Sybille Biedert
Sybille is a dedicated edge worker and movement lover. She is one of a handful of accredited Open Floor dance teachers in Australasia, with 15 years experience in teaching movement and nearly 10 years of running successful retreats and workshops across New Zealand.

She has lived for the last 19 years in Intentional Community and she has many skills that she brings to her teaching, including meditation, mentoring youth, communication and team-building.

Sybille is passionate about the power of group work and she weaves these skills into Open Floor workshops and retreats to create transformational medicine that helps people grow physically and emotionally within a community.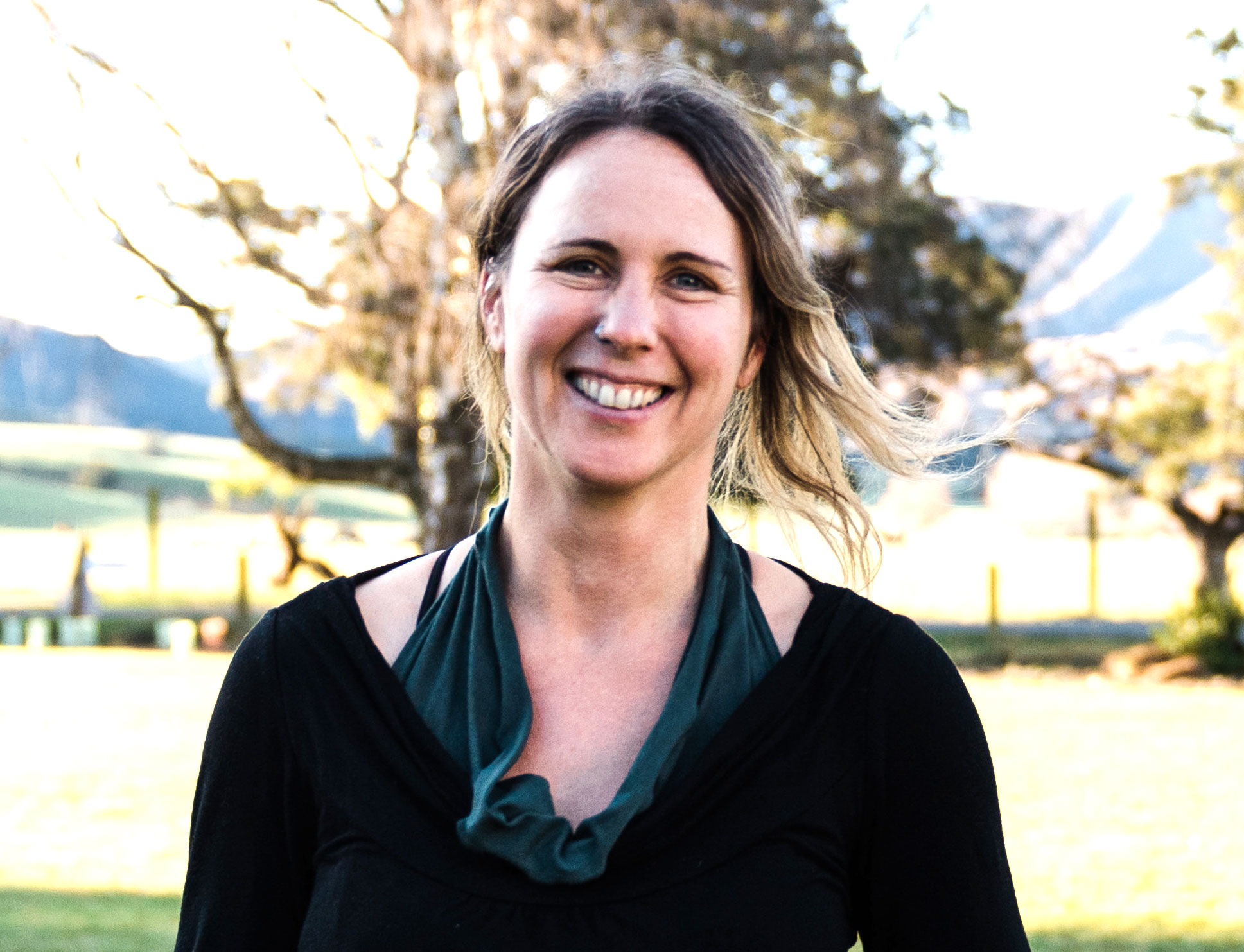 admin@embodiedfreedom.co.nz
Please note: 
We are proud to profile these teachers who have been through our trainings. However, we take no responsibility for your experience in their classes and workshops. We highly recommend you connect and talk with teachers first before attending their classes.